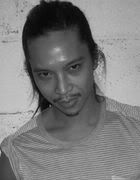 zaldy goco is one of the top

and favorite New York fashion designers today.
Hollywood and music icons such as Gwen Stefani, Mary J. Blige, Jennifer Lopez, Lil Kim
Mick Jagger, Liv Tyler and Christina Aguilera wear his designs. and it makes me proud to know that he's a filipino!...
He has worked with gwen stefani as a head designer for L.A.M.B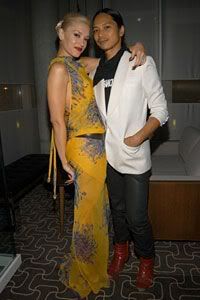 and he was also hired as the main stylist/costume designer for mj's "THIS IS IT" tour.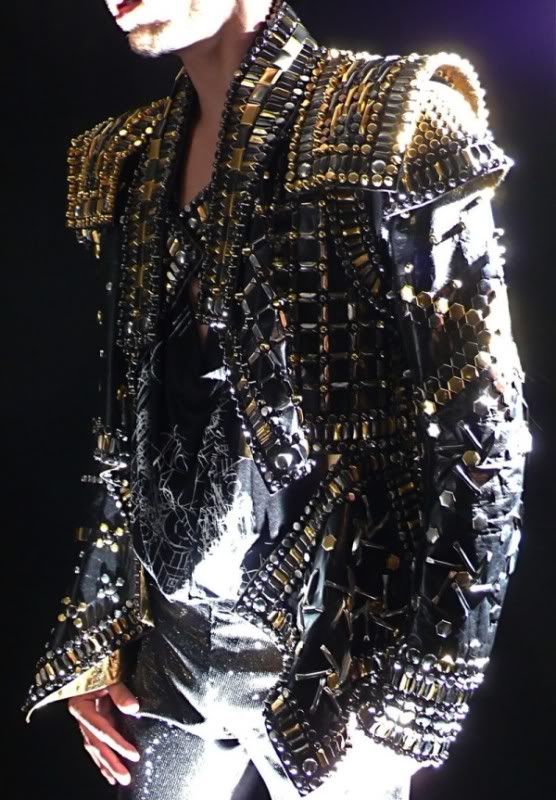 at eto pa!
he's the man behind lady gaga's monster ball tour